Posted on July 7th, 2021
Guest: Michael Rectenwald
Michael Rectenwald's, What Is The Great Reset, a series in five-parts, is discussed, as well as books by World Economic Forum Founder and Executive Chairman, Klaus Schwab, including "The Fourth Industrial Revolution" and "Covid-19: The Great Reset"; technological changes that will bring about the Great Reset; a grand centralization scheme; a two-tiered system of production; a new normal; neofeudalism; reduced income and carbon use; austerity; transformation of the monetary system via centralized digital currency; 5G-enabled smart city surveillance; social credit scoring system via vaccine passports; political imprisonment; fusion of transhumanist technology with biology – genomics, nanotechnology and robotics; predictive algorithms; climate change and covid crisis pretexts for enacting the Great Reset; military transformation as the mind itself becomes a battlescape; transformation of governance by state/corporate convergence; new ESG stock market index, the Environmental, Social and Governance Index, a scoring system driving investments to approved corporate players; abridgement of individual rights across the board including ownership and the free enterprise system itself; wokeness ideology, the reset of the mass mind, recasts rights as privileges; wrong-think at universities; oligarchic control by a shadowy group.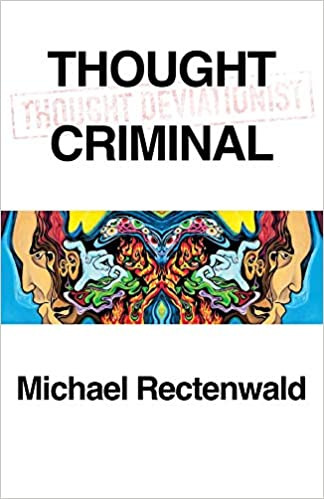 Posted on June 17th, 2021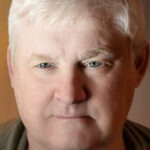 Russian military and naval analyst, Andrei Martyanov, discusses the dangerous April standoff between Kiev and Moscow and its implications for US/Russian relations; Ukrainian President Volodymyr Zelensky; new Russian weapons; US deployment to the Black Sea cancelled; Russia's geopolitical, cultural and economic departure from the West; Russian Constitution; US goes to DEFCON 3; a coercion to peace; Russia discards Western payment systems; Russia's view of the Ukraine; both Biden and Nuland involved in 2014 Ukrainian coup, both are back in power; alliance between Russia and China; scale of US deficiency v Russian firepower; US military nuclear-bias; crisis of financial predatory capitalism; global tectonic change taking place; Martyanov's blog at:
smoothiex12.blogspot.com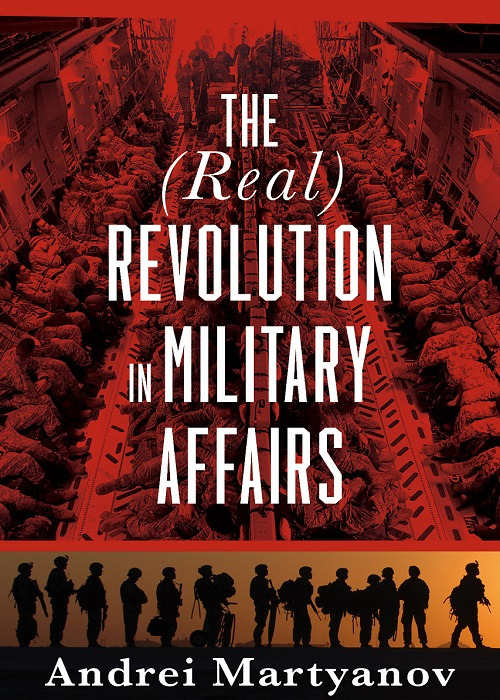 Posted on June 6th, 2021
The future is being planned at a global level; children are the ultimate target of the move into virtual reality and the Internet of bodies; extracting value from the coming generation through finance and technology; video gaming industry a psy-op out of military R&D; normalizing living online; virtual world to be monetized by blockchain; personal avatars or meta-humans in a virtual gaming world parallel to the real world; coding of the spatial web to be done by its eventual prisoners; AI profiling of virtual space users; colonial nature of the move into a virtual digitized reality; stakeholder capitalism; social impact financing; Pay for Success Finance to privatize the entire social welfare system; human behavior change being set up as future debt obligations; the 4th Industrial Revolution; destruction of the real economy; build-out of an artificial synthetic world and a negation of the real world; ceremonies to affirm the natural world.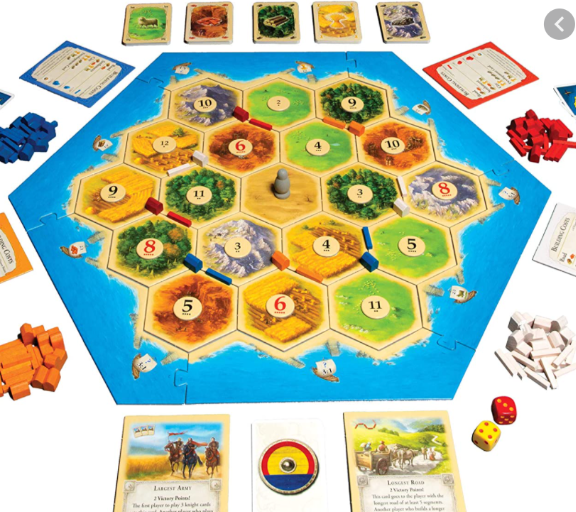 Posted on May 13th, 2021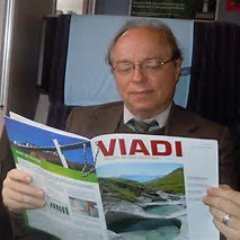 The Chicago Council on Global Affairs (CCGA); the Pritzker Forum on Global Cities; the Global Cities movement; cities doing an end run around the nation state; cities developing their own foreign policy; Rahm Emanuel's "The Nation City: Why Mayors are Now Running the World"; SMART Cities; effect of the global pandemic on cities; issue of governance; violations of the US Constitution; funding of the Chicago Council on Global Affairs; national sovereignty v globalism; Global Parliament of Mayors; World Affairs Councils of America (WACA); implement global locally.
Posted on April 26th, 2021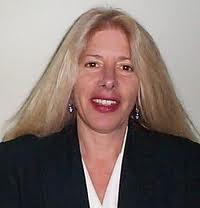 Rosa Koire's journey from local land use activism to her discovery of UN Agenda 21, a global incremental plan implemented locally; the International Council of Local Environmental Issues, or ICLEI, to de-industrialize the world; regionalization and the destruction of boundaries; transit villages and food sheds; SMART stands for sustainability, monitoring, assessing, rating and tracking; mixed-use high-density urban development; civil liberties restricted under the guise of environmental concerns; powers behind Agenda 21 committed to "sustainable" goals; mega-corporate model; mega-regions driving the economy and overpowering the nation state; Bruntland Commission; islands of human habitation; Wildlands Project; American standard of living being taken down; restrictions on rural property and farm lands; economic collapse; austerity and scarcity; technology the enabler of U.N. Agenda 21.